The word "Dari" means "my home" in the Arabic language. It has been strategically chosen as a brand name to remind mothers of the good old days when food was homegrown, flavors were true, and everyone knew what they were eating.
We at Al Munajem Foods are committed to meeting the highest levels of quality standards expected by mothers. As such, we guarantee that Dari's products are the best of what nature offers, then instantly packed to preserve its nutritious and healthy qualities expected from Dari.
Since its 2014 launch in the Kingdom of Saudi Arabia, Dari has achieved a great success thanks to its strategy of offering high quality products that meet housewives' expectations by presenting the best vegetables, fruits, potatoes, poultry and dairy products that have been freshly packed and preserved.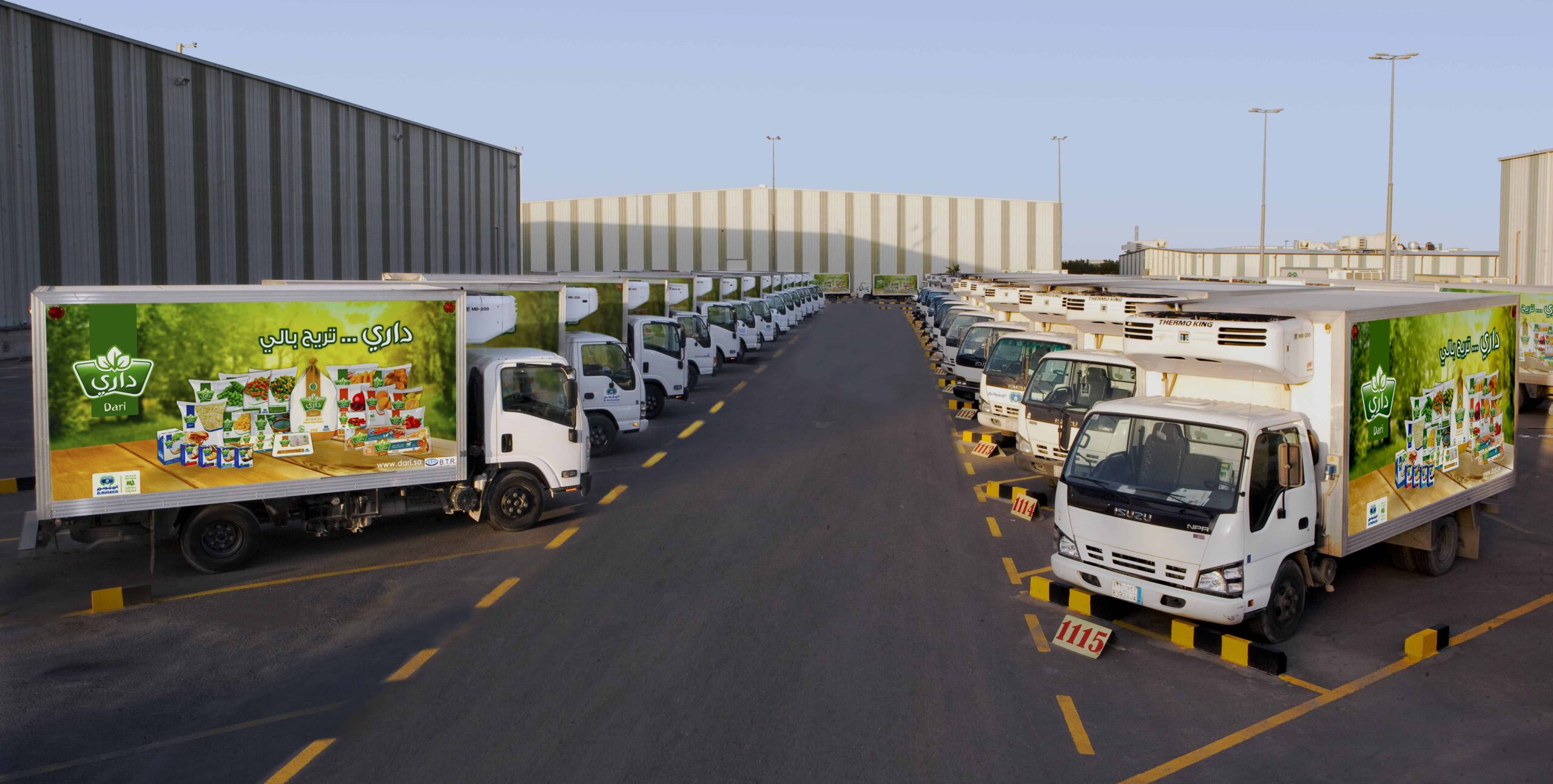 Dari will become a market leader available in all retail channels in KSA.
To provide mothers in Saudi Arabia with a premium range of food products they can trust as if they had grown them in their own backyard.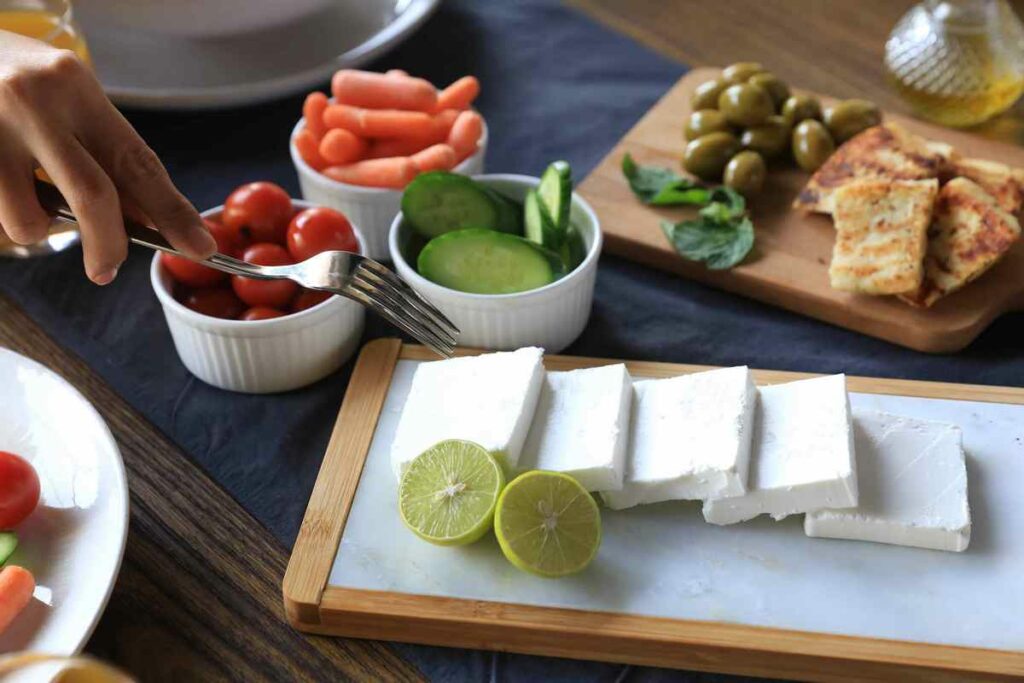 It's worth mentioning, that the brand Dari is entirely owned by Al Munajem Foods company which is one of the leading food companies in the Kingdom of Saudi Arabia that operates in the domain of import, marketing and distribution of Frozen, Refrigerated and Dry Food products such as Poultry, Meat, Vegetables and Dairy Products. Al Munajem Foods cover all the regions of the Kingdom with a total area of over 200,000 m2 and a total storage capacity, over 55,000 tons.